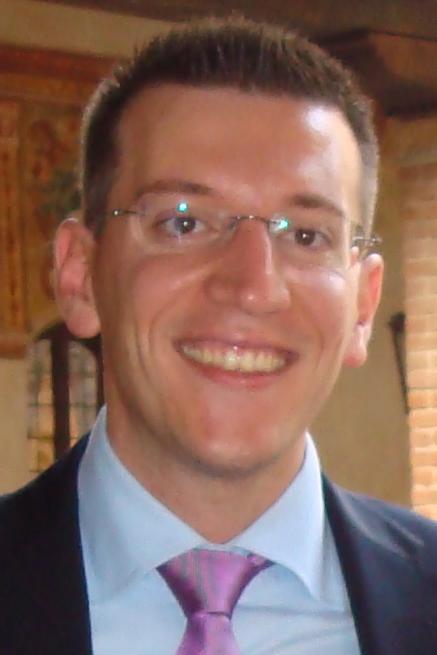 Francesco Ravazzolo

Francesco Ravazzolo is a Associate Professor at Faculty of Economics and Management at Free University of Bozen/Bolzano and a visiting scholar at Center for Applied Macro and Petrolium Economics.
His research focuses on Bayesian econometrics, energy economics, financial econometrics and macroeconometrics.
Francesco serves the academia in several roles: he is associate editor at Annals of Applied Statistics; International Journal of Forecasting; Journal of Applied Econometrics; Studies in Nonlinear Dynamics and Econometrics. He is also member of the executive committee of Society of Nonlinear Dynamics and Econometrics.